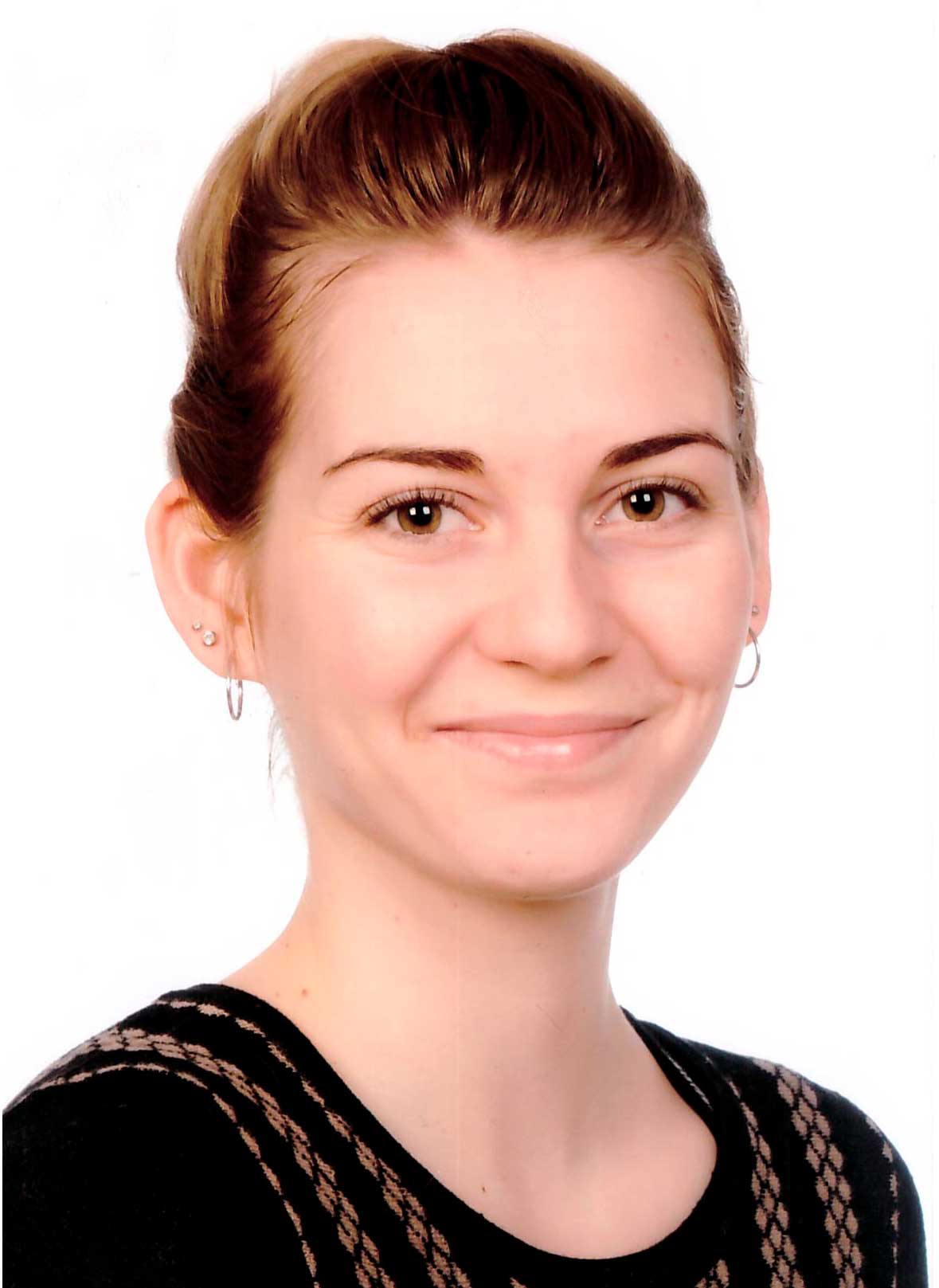 Nadine Merle Stanko
freelance illustrator
Since 2017 I am working as illustrator specializing in book illustration, editorial design and event drawing.
Having a bachelor in literary studies, I like to work both as author and illustrator. Projects include picture books, children books, and adaptations or reprints of classics as literary comics. But also non-fiction and school books are on the menu.
In the field of editorial design I am creating illustrations, (info)graphics and covers for magazines, newspapers and journals. I am aiming to combine the aesthetic claim with speed and efficiency to meet tough deadlines. A mixed technique of watercolour and markers, which is afterwards refined digitally, proved efficient. Event drawing contains any form of visual documentation and revision of events such as seminars, workshops, conferences, lectures, shows, festivals, vernissage, trade fair and so on.
Here I also offer quick portraits which can be realized from 4 minutes onward (Have a look at my
portraits
). I also offer event drawing for private persons for e.g. birthdays, weddings and other small events.
I also do small projects for corporate communication, such as the production, lettering and layout of postcards, business cards, flyers, menus, CD covers, pictogramms, infographics, storyboards and (explanatory) comics.
Simply
contact
me for further information or commissions.
12/2018

lecture for the PathoGraphics at FU Berlin: literary comic: adaptation of Kafka's "A Report"

11/2018

Graphic Days, Berlin exhibitor

07/2018 – 09/2018

Coffee Cult OG, Berlin Illustration and Lettering of the Blackboards and menus

06/2018

taz Verlags und Vertriebs GmbH, Berlin Editorial Design: illustration of a newspaper issue

06/2018

Comic Invasion, Berlin exhibitor

since 10/2017

freelance illustrator for children's and picture books, editorial design, lettering, live and event drawing

04/ 2017 & 07/2017

Comic Kolloquium, Berlin & Comic Invasion, Berlin giving a lecture on my Bachelor thesis: Mark Twain's "Extracts from Adam's Diary" as graphic adaptation

2012 - 2016

studied English and German philology at Freie Universität Berlin specializing in Graphic Novels and Comics graduation: "creative bachelor" in literary studies

summer 2016

avant-verlag, Berlin 3 month internship in a publishing house

2015

author of 'Der Austritt aus der Gesellschaft' published in "Gewaltige Metamorphosen", by Friederike K. Moorin and Christian Knieps